Help Spread Awareness with a 1N5 Hat!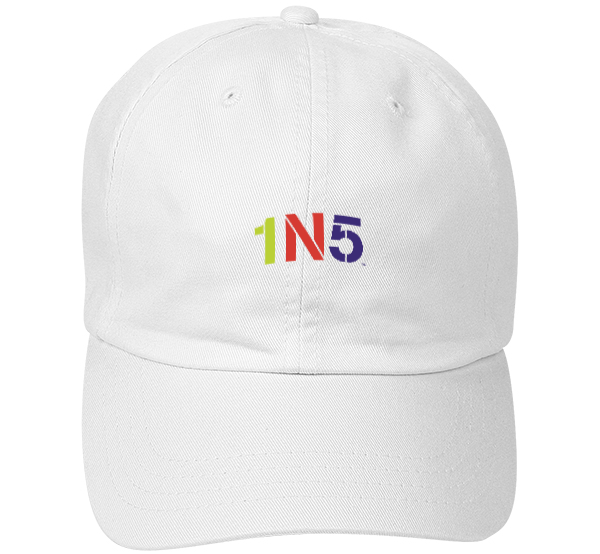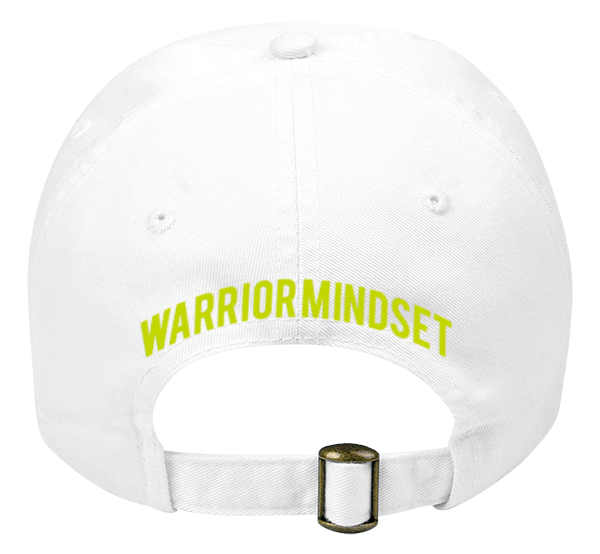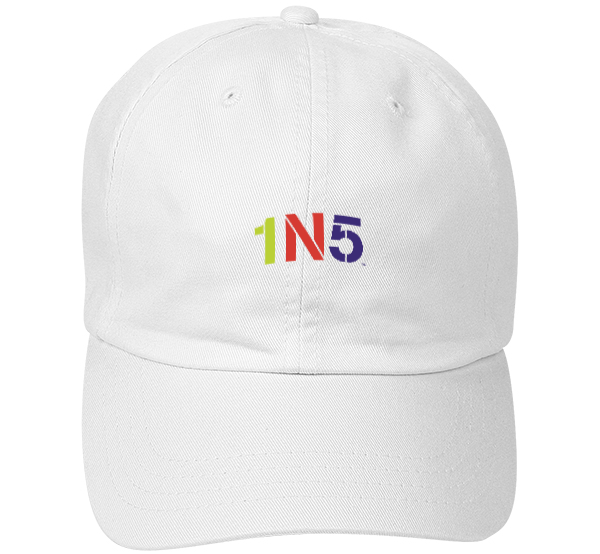 The mission of 1N5 is to promote optimal mental health for Greater Cincinnati youth through stigma reduction and customized, evidence-based education so that we live in a world without suicide.
All proceeds from hat sales will go to 1N5 to STOP the Stigma on mental illness, and educate students, teachers, parents, and community members on ways to foster optimal mental health for all and prevent youth suicide.