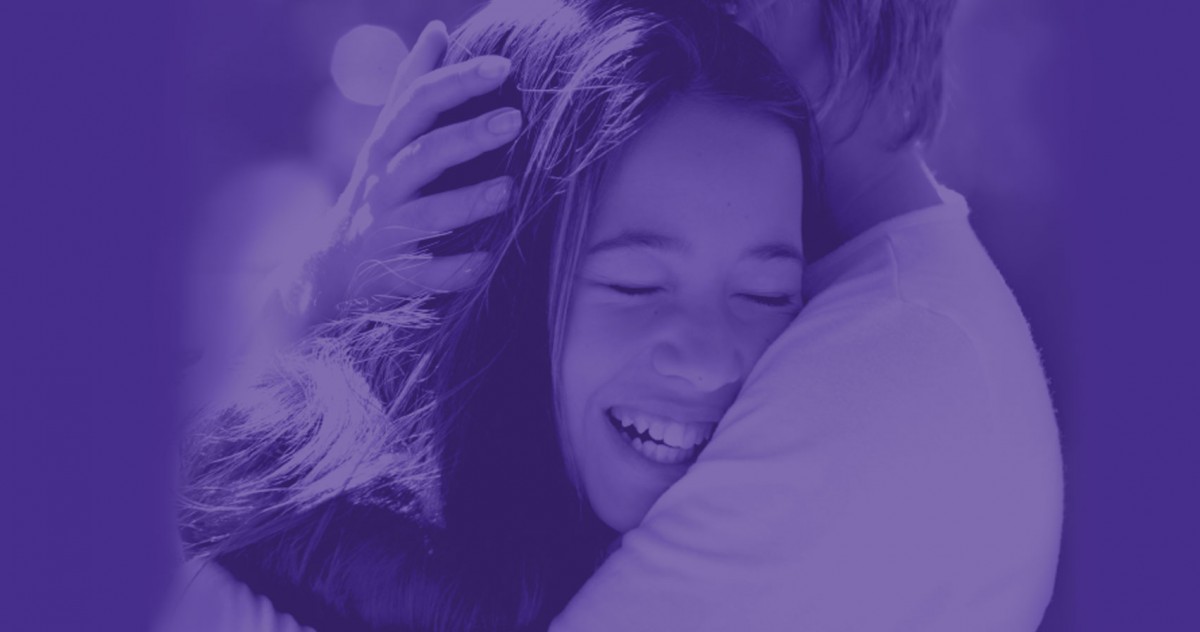 one in five teens and adults suffer from mental illness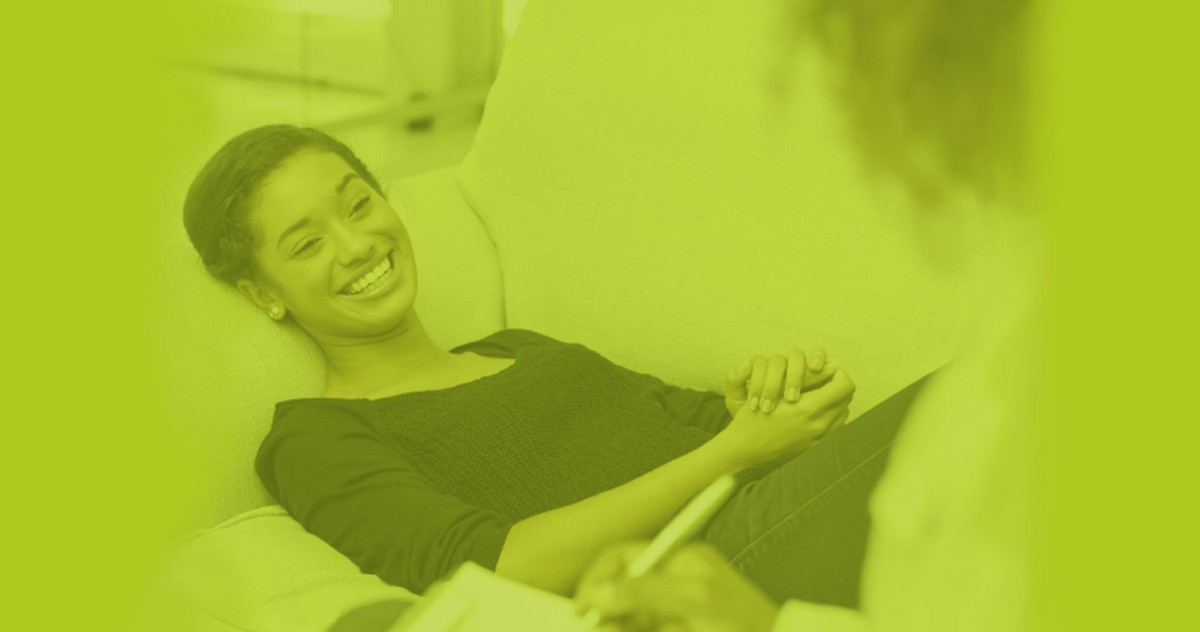 20% of youths ages 13-18 live with a mental health condition
20% of youths ages 13-18 live with a mental health condition

10.2 million adults have co-occurring mental health and addiction disorders
Listen and share stories using #Iam1N5
Help us break the silence by adding your voice to the cause. Listen and share stories using #Iam1N5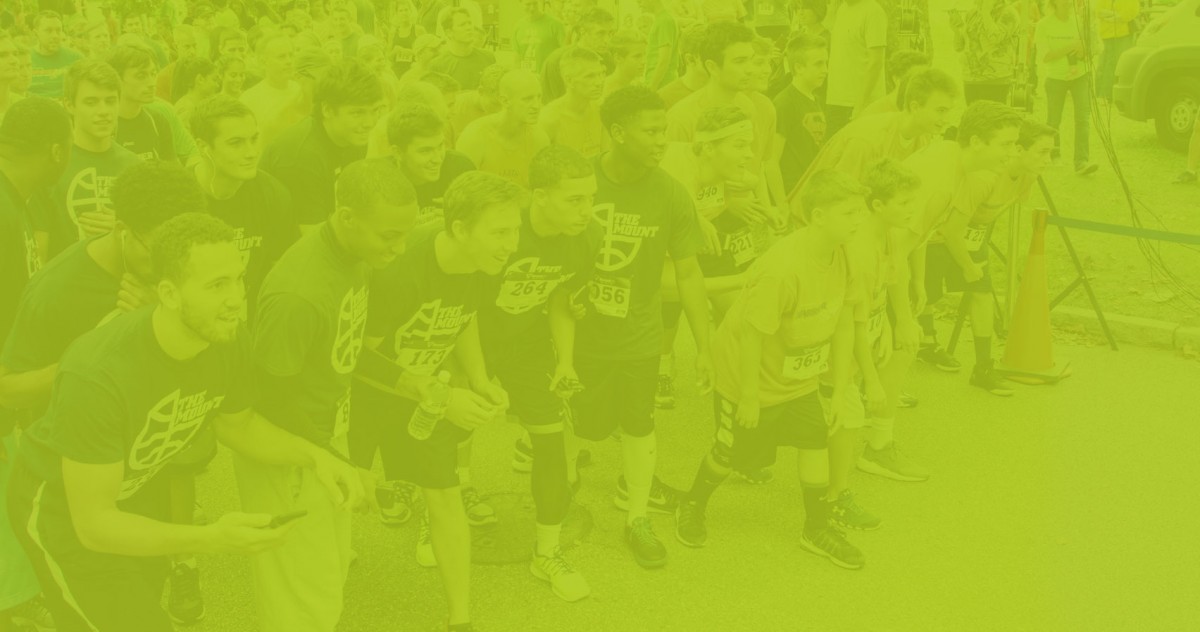 Support 1N5 by participating in our annual 5K/1Mile Walk
This 5K race and one-mile walk, will be held Saturday, October 5, 2019 at 5:15 p.m at Dogwood Park in Mariemont. Come for the race and stay for the fun...there is a family friendly party afterward including a children's fun run, lots of food and a movie at dark.
Lea

rn About Mental Health
Mental health is a national issue that impacts people of all ages, demographics and income
---
Help yourself or someone you love by learning more about mental health. Get started by checking out the resources below and Start the Conversation.
Who We Are
Our goal is to STOP the stigma and START the conversation by increasing awareness and education about mental health
1N5 is focused on making a difference in how we talk about mental health. Our youth are in crisis, with 20% of youth ages 13-18 living with a mental health condition. Join us to START the conversation, together we can make a positive difference and STOP the stigma surrounding mental health issues. Let's talk!