SAVE Students Act Ohio HB 123
Increasing Ohio students' physical and emotional safety
---
The SAVE Students Act, also known as House Bill 123, was passed in 2020 to increase student physical and emotional safety, which includes suicide prevention education.  The legislation takes effect in the 2023-2024 school year and 1N5 is here to offer guidance and support schools with the implementation of approved programming to meet the suicide awareness and prevention and violence prevention requirements of HB 123.
Key Requirements
Approved Suicide Awareness and Prevention and Violence Prevention Programs
Recommended by 1N5
Sources of Strength – Secondary Program
Utilizes a team of adult advisors and youth peer leaders to promote help-seeking behaviors and develop connectivity throughout the school year.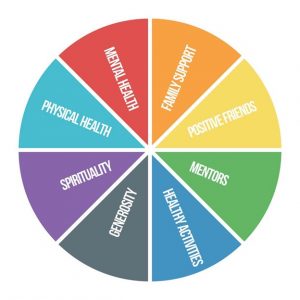 No Cost: Currently fully funded through a Sources OH grant and facilitated by 1N5
Uses a series of videos, discussion guides, and depression screening that can be completed in one class period.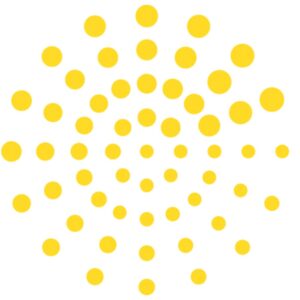 No Cost: Currently fully funded by 1N5 and provided by 1N5
Erika's Lighthouse
Erika's Lighthouse: A Beacon Health is an introduction to mental health using videos and turnkey lessons.
No Cost: Currently fully funded through Erika's Lighthouse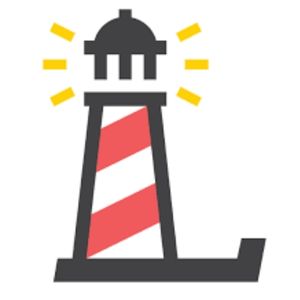 Lifelines
Prevention, Intervention, and Postvention resources using videos and handouts
Cost varies: Price is dependent on selected program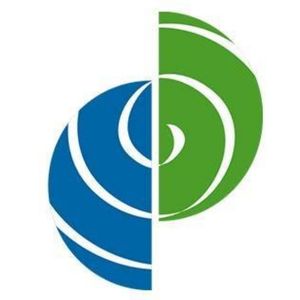 Sandy Hook Promise: Say Something
Say Something and Say Something: Prevent Suicide are utilized synchronously or asynchronously to HB 123
No Cost: Currently fully funded through Sandy Hook PSS