Chardi Kala

Retreat
Asian American Mental Health Retreat –  FREE Virtual Program on ZOOM
Chardi Kala is a Punjabi term for aspiring to maintain a mental state of eternal optimism and joy. To be in 'Chardi Kala' is the ability to rise above adversity, challenges and difficult times. It is to accept whatever is going on in our lives with gratitude and with a neutral mind. Trying not to judge it as something negative or positive but rather something that was meant to happen.
This program is designed for Asian American youth (middle school through college) and will take place December 12, 2020 from 1-4pm (EST).  By registering you will be able to hear Asian speakers and participate in fun activities, open dialogue and receive a free mystery package.
---
SPEAKERS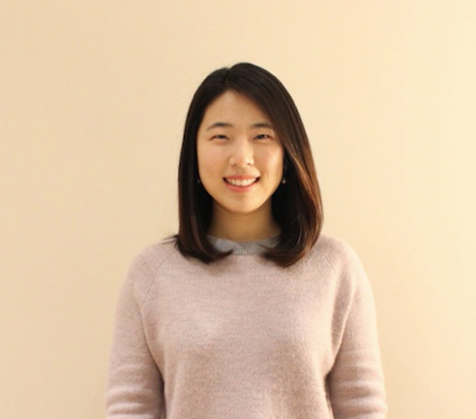 Jane Kwon – Art Therapist & Psychotherapist
Jane is an art therapist and a registered Psychotherapist.  She has 5+ years of experience working with children, teens and families who have faced life challenges such as grief & loss, attachment injuries, trauma, addiction, copy with big transitions as well as living with diagnosis.
---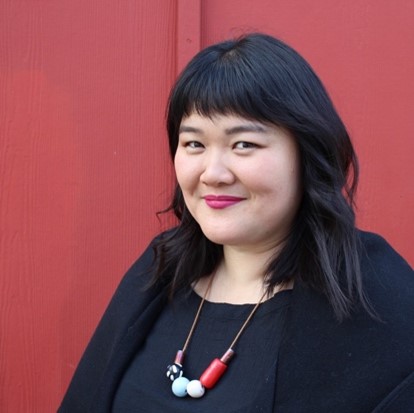 Michelle Yang – Mental Health Advocate
Michelle is an advocate who speaks and writes about the intersection of Asian American identity, feminism, and mental health.  Tired of the stigma, she is empowered to humanize and normalize mental illness as another part of the human condition.
---
Stop the Stigma.
Start the Conversation.