Youth Mental Health Innovation Challenge 2018
June 23, 2018 @ 9:00 am

-

June 24, 2018 @ 5:00 pm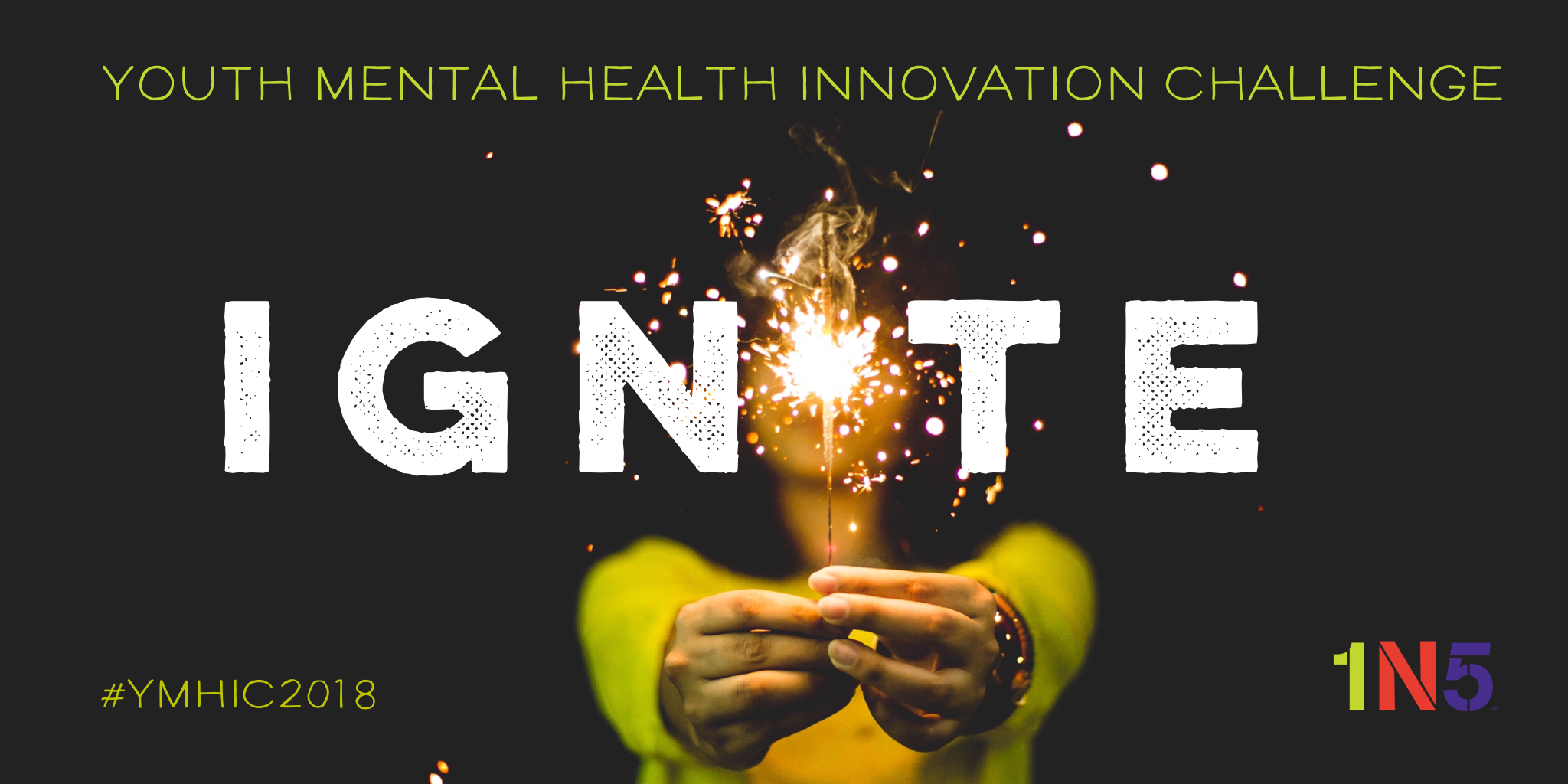 STUDENTS WANTED
for Cincinnati's Inaugural
YOUTH MENTAL HEALTH INNOVATION CHALLENGE
IGNITE. INNOVATE. IMPLEMENT.
1N5, in partnership with Cincinnati Children's Hospital, the University of Cincinnati, Interact for Health, and Design Impact, is hosting the city's first-ever YOUTH MENTAL HEALTH INNOVATION CHALLENGE. We are looking for 100 outstanding game-changing youth and 40 mentors to develop innovative solutions to today's mental health issues with the help of professional mentors.
This two-day workshop will foster a unique learning experience and professional development for incoming tenth – twelfth graders, as well as a rewarding experience for mentors passionate about improving the lives of today's youth and tackling relevant issues.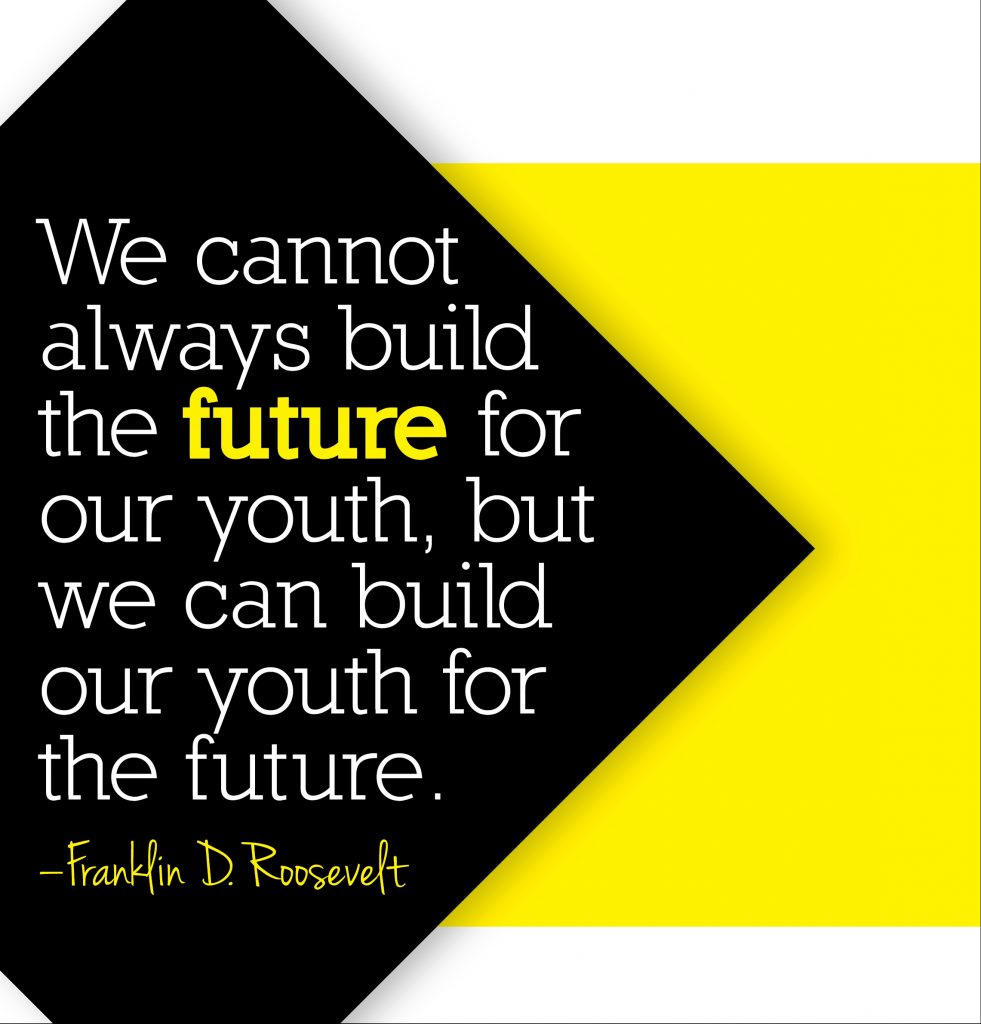 This groundbreaking event will begin with Kate Hanisian, social change expert and Co-Founder and Executive Director of Design Impact, educating and inspiring students on the innovative design thinking process and problem-solving strategies. From there, students will work in small teams of five to create, develop, and present their creative solutions to intentional mental health challenge prompts designed to make students think outside the box to arrive at useful and practical solutions for today's youth. Student teams will work closely with professional mentors on their solution development, proposal, pitch, and presentation. At the end of the second day of the workshop, student teams will present their innovative solutions in front of an expert judging panel of mental health and social change experts.
FIVE student teams will be awarded implementation funding for the top solutions as follows:
The top student team will be awarded $5,000
Four other student teams will receive $1,000/each
Primary Learning Objectives:
Gain understanding of the design thinking process and strategies
Brainstorming and ideating in small groups
Learn critical problem-solving and program development skills
Learn the power of a professional elevator pitch
Establish and build pitch presentation and public speaking skills
Engage in project-based learning
Collaboration and teamwork amongst peers to devise innovative and creative ways to address critical areas of need within society
Students may apply through the link below. Applications will be reviewed in the order in which they are received.